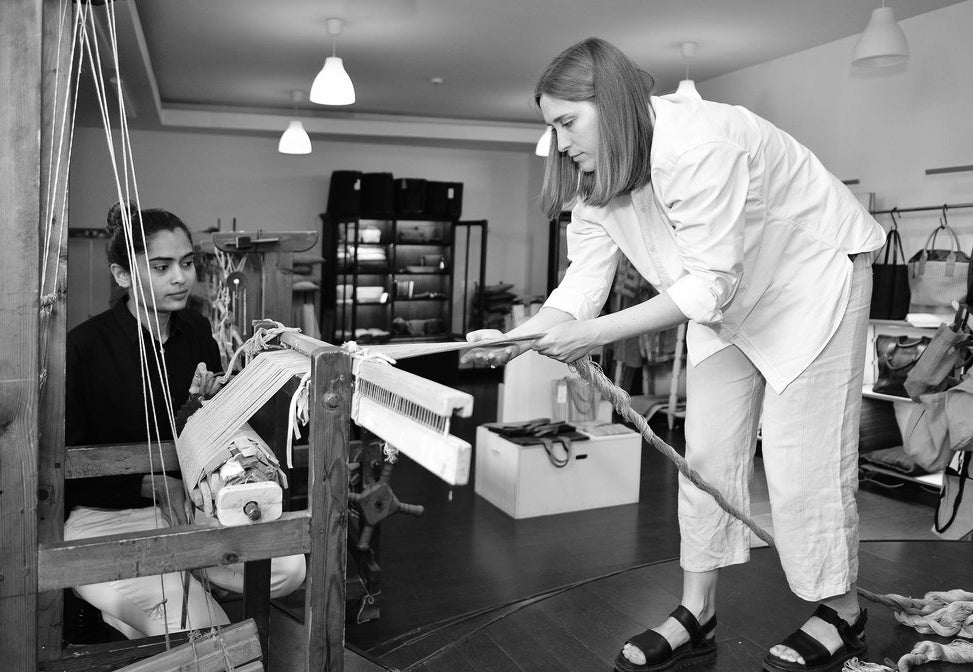 In the beginning of July, we had a guest at our manufactory – Kinjal Popat, a student from India, Parul Institute of Design. It was a part of our partnership activities with Vilnius Design College.
---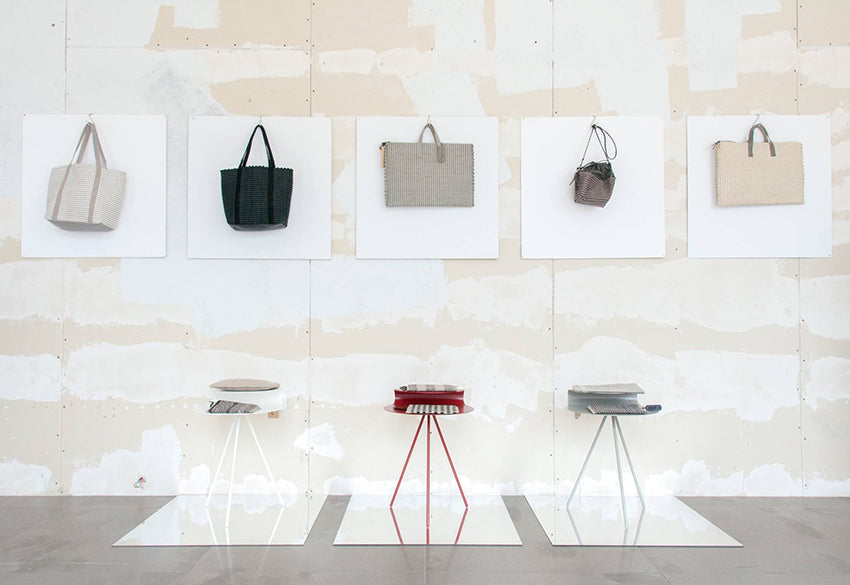 As the summer is in full swing, we thought we will send you a quick email to tell you what we have been up to lately. We have completed a very successful project recently and are happy to share the results!
On the 25th of June 2018 we opened a POP-UP shop on one of the main streets in Vilnius, Vokieciu street, where we created a space where people could explore and buy Jurate products.
Since the premises were very large, and totaled 140 sq. m of retail space, we were able to showcase full Jurate collection. We also transported...